Inspired by Megan's courageous story, the Megan Lally Memorial Fund was formed by friends and loved ones to benefit Breast Cancer research.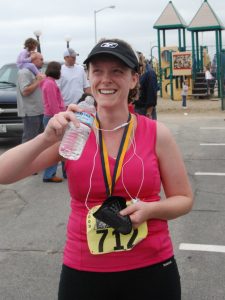 Megan, a resident of Worcester, MA, and WPI graduate lost her battle to breast cancer on September 1st,  2011 just shy of her 31st birthday.
The Megan Lally Memorial Fund, INC is a 501c(3) non-profit corporation. Proceeds from all fundraising events benefit not-for-profit Breast Cancer research.  Through their 3 Run Like an Antelope Memorial 5K road races and other fundraising efforts, over $90,000 has been raised for breast cancer research.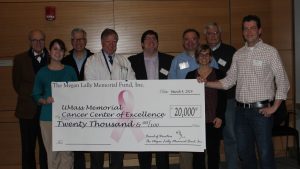 We are a 501(c)3 recognized nonprofit organization that allows individuals, foundations, and corporations to donate funds that are tax deductible.